When:
November 15, 2023 @ 5:30 pm – 10:00 pm
2023-11-15T17:30:00-05:00
2023-11-15T22:00:00-05:00
Where:
Well Played Board Game Cafe
162 Coxe Ave #101
Asheville, NC 28801
USA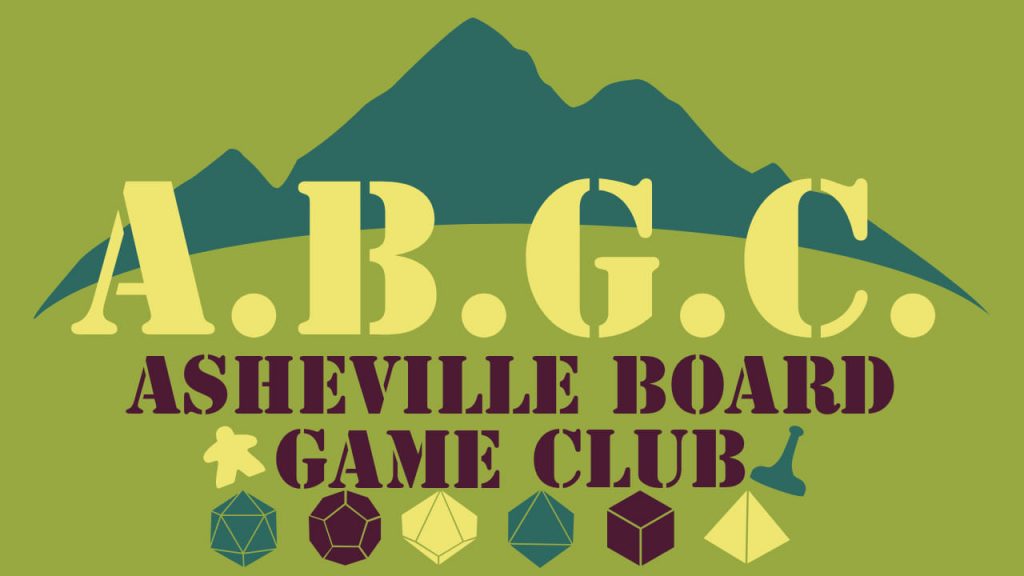 Join us weekly for the ABGC Meetup! Some things to remember:
-There will be a sign in sheet at the front counter to track club attendance. Please sign in an take a name tag.
-The 7 dollar day pass fee is waived for all club members! Just sign in at the counter, take a tag, and you're all good.
-We will have a dedicated spot for games that belong to the club members that is separate from the rest of the games, and an area reserved for us to mingle and play near each other. Feel free to bring any games you want to play.
-Want to help spread word about the club? I'd love it if everyone took pictures of your groups playing games and sent them to me to post! Or feel free to post them yourselves too!
Let me know if you have any other questions. We look forward to seeing you there!