When:
September 26, 2023 @ 6:00 pm – 9:00 pm
2023-09-26T18:00:00-04:00
2023-09-26T21:00:00-04:00
Where:
Well Played Board Game Café
162 Coxe Ave
Asheville, NC 28801
USA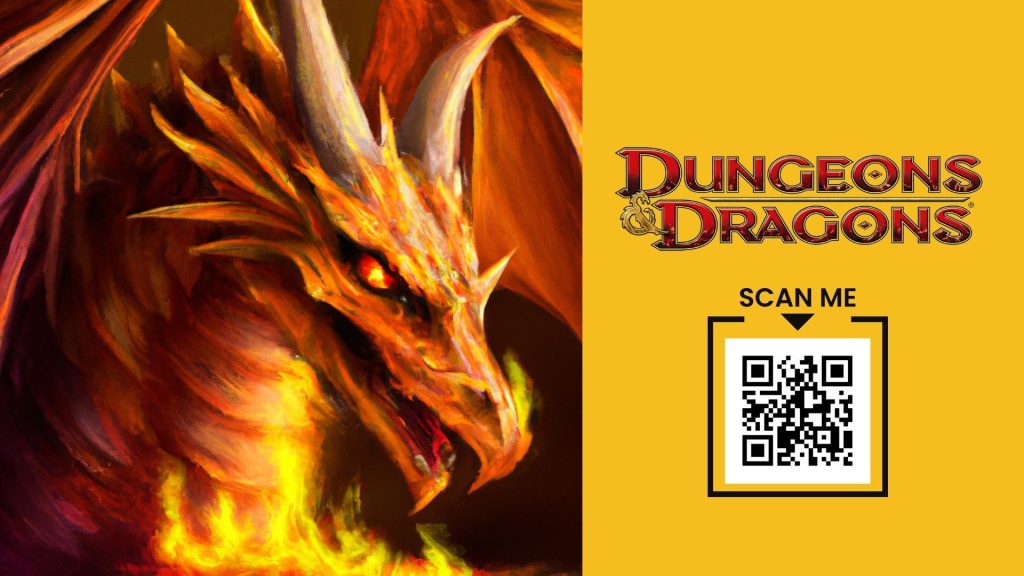 By arcane whispers and celestial alignments!
Well Played Board Game Cafe beckons thee on 9/26, from three hours past midday till the ninth bell chime. 'Tis Dungeons & Dragons Night! Whether thou art a conjurer of mighty spells or a novice wielding thy first wand, there's a realm awaiting thy exploration. Prepare thy spellbooks, weave your enchanting tales, and may your rolls be ever in your favor. The scrolls have been written; now we await the legends!
Event Details:
When: September 26th, 2023, 6PM – 9PM
Tickets: $12 Each + Fees
Includes Soft Drink with Refills
Get a Free Game Pass for the Day
We'll provide all the elements needed for gameplay: character, dice, miniatures, etc.