The year is 2029. The machines have risen and they have completely taken over…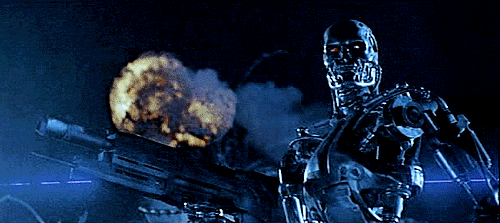 Okay, okay. The situation isn't as sinister as Terminator, but machines are having a huge impact on the board game industry. 20 years ago, board game manufacturing was reserved only for mass-market publishers. However, today independent designers have thrived in no small part because of the rise of disruptive technology.
3D Printing for the Masses
3D printers burst onto the scene around the same time as the DeLorean, but they didn't really gain mainstream attraction until the last five years.
Today, a 3D printer can be purchased for as little as $25, with more advanced models starting out at a few hundred dollars. From there, it only takes a little online research to find open source files to print game pieces. Now, if only there was a way for designers to get cash upfront to publish their game concepts without a ton of capital…
The Rise of Crowdfunding
As board game lovers, we sometimes feel overwhelmed with the seemingly endless barrage of Kickstarter campaigns. With success stories like Zombicide, Cards Against Humanities and Exploding Kittens, it's no wonder designers lean toward the platform. In fact, between 2009 and 2015 there were 3,870 projects funded with donations totaling $196 million. Every month more than 100 new games are funded. Beyond volume, crowdfunded games are also pushing the boundaries in design and development. Notably, many startups are developing Augmented Reality (AR) game systems with special boards, cards, and playing pieces.
The Incorporation of Augmented Reality
Some say AR is the natural step in tabletop gameplay evolution. AR games can add features like animations, graphical interfaces, or haptic technology that can augment the traditional gaming experience. Don't get us wrong. We're analog enthusiasts, but it's exciting to think about the possibilities AR could bring to gaming.
How Can the Big Manufacturers Stay Relevant?
One idea: embrace open source designs. By allowing fans to create their own designs, companies can encourage consumers to purchase games with the ability to customize at their leisure.
Several years ago, Ikea faced a similar identity crisis. People posted "IKEA hacks" online, offering recommendations to get better pieces of furniture out of less expensive IKEA products. Rather than fight this wave, the company embraced it.
Not to be confused with IKEA Fails…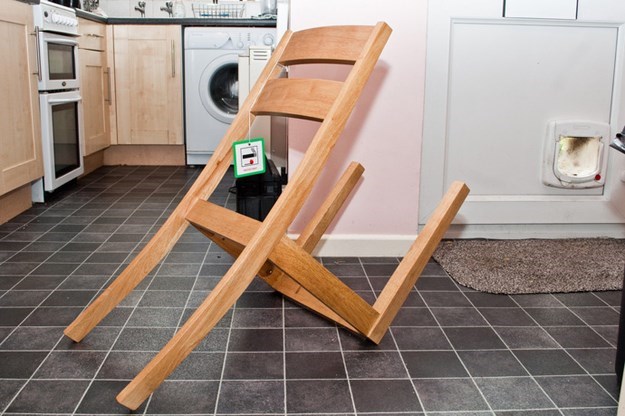 The past 20 years has certainly taught us that big publishers don't have a Monopoly on innovation. To stay relevant, they'll have to embrace these new technology trends. Meanwhile, independent publishers will have to find ways to push the envelope and create new games that captivate our imagination.
Thankfully, as board game lovers, we get to benefit from all the disruption!
---
Want to receive our blog articles right to your inbox? Sign up to receive our monthly newsletter below!