Overdue for a date night this weekend? Whether you're on your first date or your thirtieth – we've got the perfect place that will make you and your partner feel like kids again.
Getting To Know Your Partner
For those of you just getting to know your future "BAE," learning the ins and outs of your partner's personality can be difficult. Luckily, board games can help tear down some of those barriers and answer some basic questions. Are they competitive, patient, cooperative?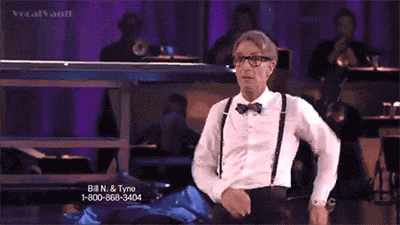 The Dating Science Is In
In fact, there's plenty of scientific research that identifies the benefits of couples playing board games together, including a recent study from the University of Denver. According to Howard Markman, a psychologist who co-directs the university's Center for Marital and Family Studies, "the correlation between fun and marital happiness is significant." Markman explains that "the more that fun and friendship are a part of your lives together, the happier you will be in your marriage."
A Game For Every Couple
Whether you're in the mood to break out the familiar, nostalgic games, or if you're feeling adventurous enough to attempt something new, we've got all kinds of brainy activities waiting for you! When you visit us, look for the blue dotted games, or check out some recommendations from our Gamemasters below:
Onitama
Unlike dating, Onitama is super simple, yet requires a lot of strategic thinking. It has chess-like elements, but replaces complexity with elegance. This is a perfect game for couples to get to know each other thinks. Delivering a quick and compact gaming experience, triumph comes down to reading your partner and anticipating their next move.
Pandemic
Tragedy strikes! Four deadly diseases sweep across the entire world. You and your partner are humanity's last hope (no…not like that). As scientists, you must work together to traverse the globe to eradicate each pestilence, preventing further outbreaks. Pandemic feels like a race-against-the-clock puzzle in which accurate planning and immaculate teamwork are critical.
Raptor
Raptor is a game that takes roleplaying to a prehistoric level. Your partner takes on the role of a scientist, trying to capture you (a.k.a. the raptors). Meanwhile, you are tasked with trying to eat the scientist and save your raptor babies. This game is great for competitive couples, as you must track of your moves and that of your partners in order to gain the upper hand.
A Different Dating Experience
Every meaningful relationship is built on something. Why not have some laughs with friendly competition to ignite a little spark between the two of you?
---
Want to receive our blog articles right to your inbox? Sign up to receive our monthly newsletter below!