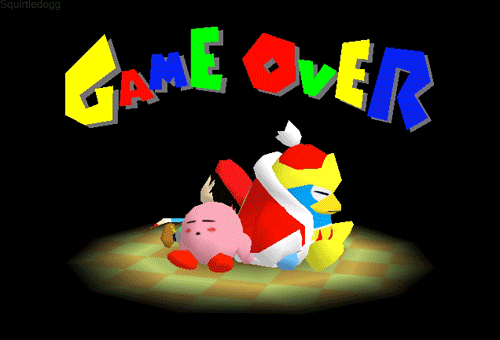 Move aside Fortnite and Minecraft, board games are back and better than ever. To prove it, we've compiled the ultimate list of why board games are better than video games.
1) Avoid Tech Issues
Technology may have helped innovate board game design, but it also creates huge headaches for video gamers such as constant updates, crashes, lagging, or viruses. A board game will never freeze or need to be rebooted, and you'll never need to plug it in!
---
2) Go Green
Speaking of plugging it in…no matter what device you play video games with, you need a source of power. Not only does energy consumption go up in your house, but it also soars in the cloud as huge data centers process all your wins, badges, and achievements.
---
3) Learn Innovative Game Mechanics
Just because most board games don't involve advanced technology doesn't mean they are simple or boring. On the contrary, they demand greater innovation to hold players' interest, coming packed with unique concepts, art, and gameplay dynamics.
On the other hand, video games tend to focus on improving the quality of graphics and components while the gameplay hardly changes. Think about it…the main difference between the Playstation One and Playstation Four is the technology.
---
4) Polish Your Diplomacy Skills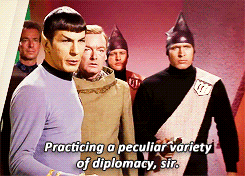 Forget about signing up for a debate club or model UN. Anyone can learn the art of persuasion and conflict management through board games. They force players to face challenges head-on, providing opportunities to practice control and communication.
Perhaps all politicians should start playing more board games…
---
5) Stimulate the Mind and Body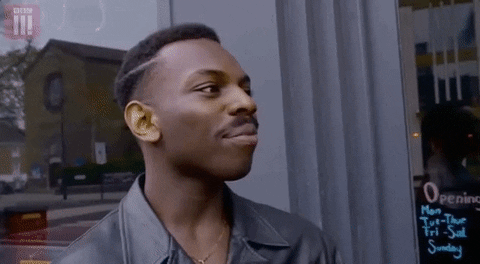 Unlike video games, which are linked with negative mental health outcomes, playing board games can actually be good for your health by helping you develop critical thinking skills, building relationships, and increasing your functional memory. This cognitive development is especially beneficial for children, as well as aging adults who want to ward off dementia or Alzheimer's disease.
---
6) Develop Relationships IRL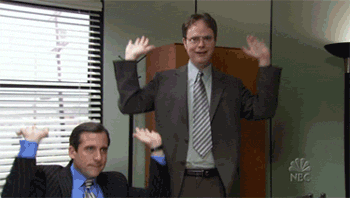 Even though you can play them online with friends, video games are notorious for killing social interaction. You spend your whole night glued to a screen. Board games meanwhile get you face-to-face and help develop stronger friendships, make for a more entertaining date night, or can foster team building with co-workers.
The definitive list above only leaves one question, are you ready to switch gaming teams?
Want to receive our blog articles right to your inbox? Sign up to receive our monthly newsletter below!